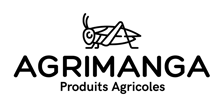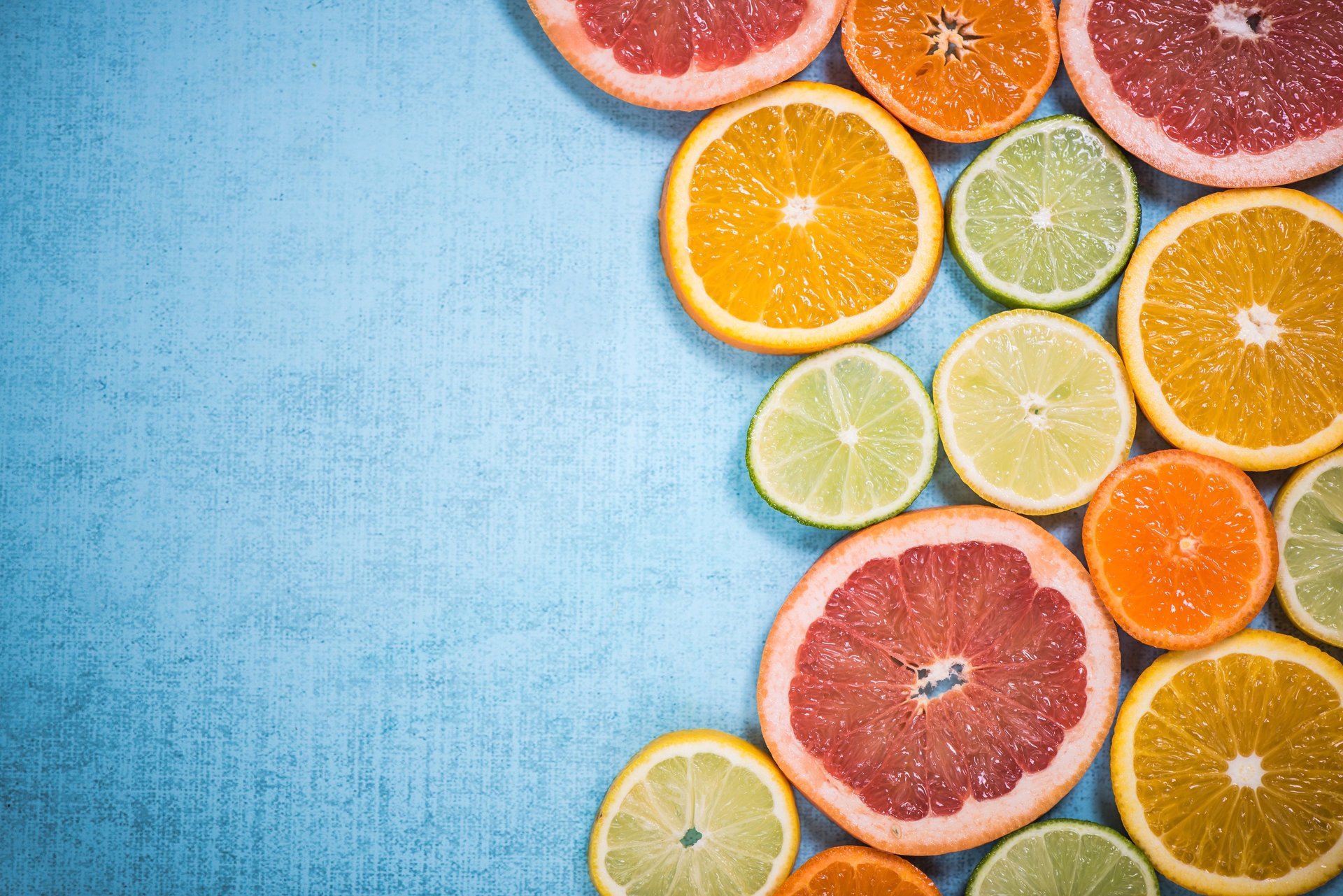 Straight from organic farms...
OUR STORY -
GROWN WITH LOVE
Agrimanga is an offshoot company of Dadamanga, our award-winning travel company. We have decades of experience in Madagascar and have a proven track-record of social and environmental stewardship and it was part of our natural evolution that we decided to establish a separate entity to work on our effort to "green Madagascar" and to support the livelihoods of local people in an impactful and long term way.
We grow beautiful healthy fruit trees at our wonderful nursery on the edge of Lake Lanirano... We have a small retail outlet where we sell our goods to the public and we are currently working as suppliers to a number of NGOs and Associations who are working on water retention and greening projects.
We produce artisanal amounts of various local food products, seasonally, and our products are either grown either by us, or by artisan farmers who we know and love, and we guarantee that every output has been grown and prepared with the utmost care and responsibility.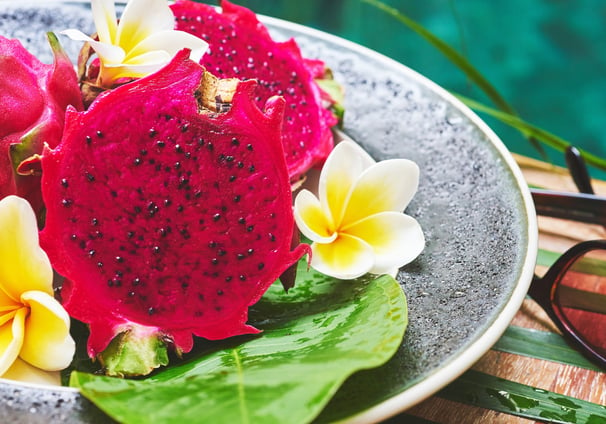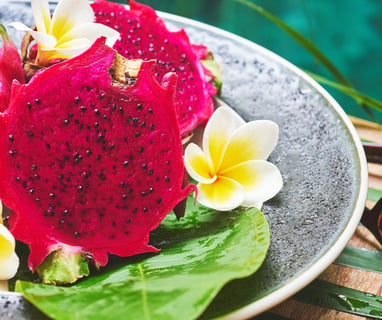 Innovative, unusual, delicious products from the south of Madagascar, grown with love and prepared with our eye on the highest possible standards, and with social and environmental stewardship at the forefront of our ethics. We mainly grow and supply trees of exotic and unusual fruits, nuts and spices...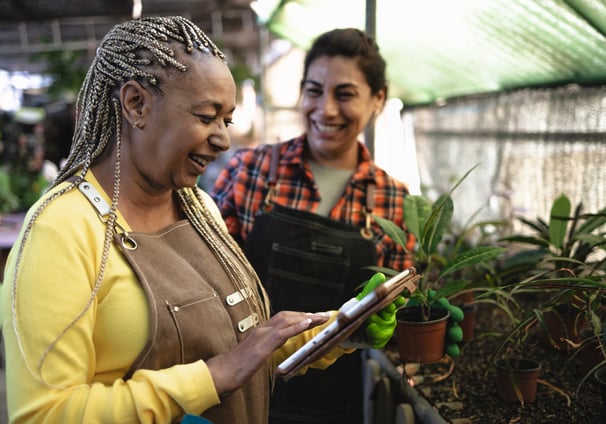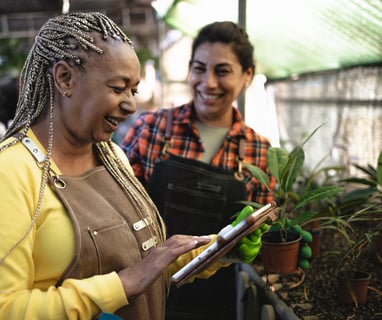 Here in the sunny south east corner of Madagascar, in Fort Dauphin, we offer our products for sale to the public from our store in the centre of town. We sell plants, pots, organic fertilisers made locally from manures and worm castings, home-crafted potting mix, and other garden essentials.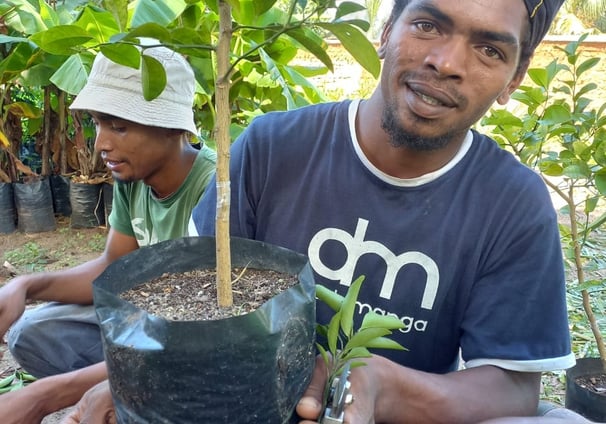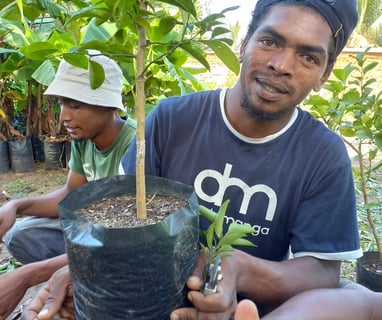 At Agrimanga, we prioritize social and environmental stewardship. We believe in making a positive impact on the communities and ecosystems of Madagascar. By choosing our products, you support sustainable practices and local employment, and contribute to a better future.
At Agrimanga, we are passionate about showcasing the unique and extraordinary products that the south of Madagascar has to offer. Our team carefully selects and curates each item, ensuring that they are grown with love and meet the highest possible standards. We are committed to promoting social and environmental stewardship, making a positive impact on the communities and environment we work with.